One of the most important things you can do is make sure that your business stands out form your competition. This can work especially well when it comes to addition to the curb appeal of your exterior building. There is nothing worse than putting the hard work into your product or service to have customers pass you by. So make sure to use a shade structure to solve all of your marketing problems. Here are three types that you can consider investing in for your business.
Entrance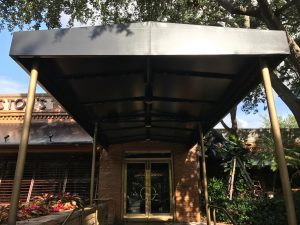 The most common shade structures for commercial buildings are entrance shade structures. The reason that entrance shade structures are so beneficial is because of how they can extend the usable area around your property. Putting your company's name and logo on an entrance shade structure ensures that customers will see it.
Window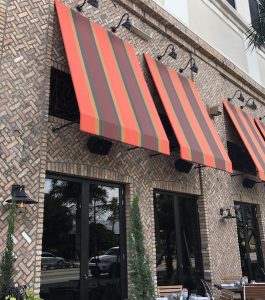 Window shade structures are smaller and less common but they have several benefits. They can help increase the energy efficiency of your business by blocking out heat from the sun outside, which will make your interior more comfortable. It will also help reduce glare inside as well as dress up the outside of your building. Window shade structures add just the right touch of class.
Standalone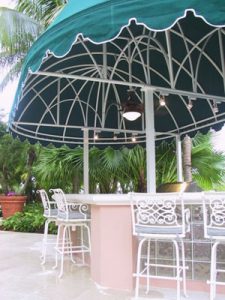 Lastly, standalone shade structures are unique because they provide a level of versatility. If you get a movable standalone shade structure, it allows you to place it wherever you need for various events, from conferences to cookouts. A standalone shade structure is a useful tool.
CONTACT HOOVER ARCHITECTURAL TODAY FOR YOUR METAL SHADE STRUCTURE!
Hoover Architectural is dedicated to making sure you receive the best quality shade structures. We manufacture all of our products with the best precision and care. We have two locations in South Florida and use innovative technology for all of our structures. For more information, visit our website or contact us at one of our South Florida locations.